UNITBV
–
a
Romanian
University's
highest
rise
in
CWUR
2022
ranking
for
the
second
consecutive
year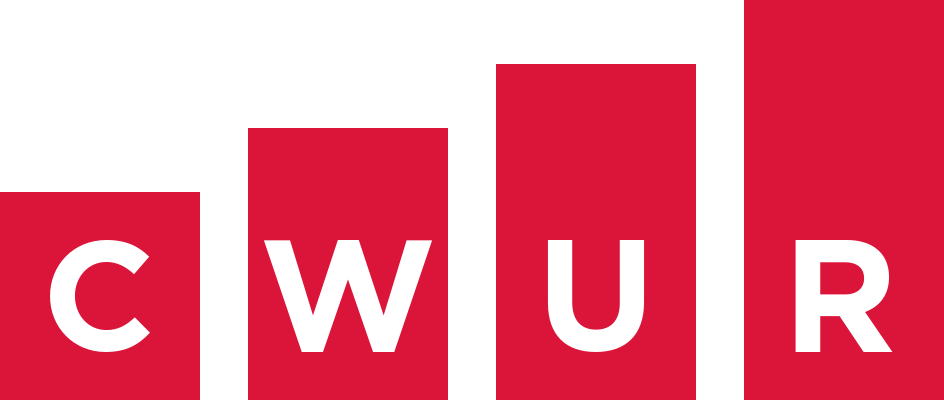 25 April 2022
This is the second consecutive year in which Transilvania University of Brașov records a Romanian University's highest rise in Center for World University Ranking (CWUR). The top includes the best 2,000 universities worldwide; and this year, Transilvania University of Brașov is ranked 1530th, that is, 135 positions higher than last year.
If, in 2021, CWUR ranking included ten Romanian universities, this year's edition includes only eight. Of these, only two managed to climb up in the international ranking –Transilvania University of Brașov and "Carol Davila" University of Medicine and Pharmacy of Bucharest. The other five universities regressed from their position last year, and two universities were eliminated.
CWUR 2022 ranking, which is published today, considers four performance indicators – quality of education, professional success of a university's alumni, quality of academic personnel and research performance.
CWUR ranking is led by three universities of the United States: Harvard, MIT and Stanford, followed by two other British universities: Cambridge and Oxford.
You can see the full ranking here: https://cwur.org/2022-23.php