International
Power
Electronics
and
Motion
Control
Conference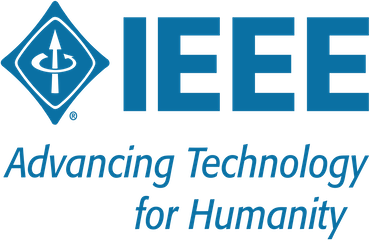 25-29 September 2022
The conference is sponsored by IEEE-Industrial Electronics and IEEE-Industry Applications.
The conference is a continuation of the Power Electronics and Motion Control International conference seriesorganized in previous years by PEMC Council. In last decades, the IEEE PEMC Conference (previously named PEMC and EPE-PEMC) has become the largest and most important conference on Industrial Electronics and Motion Control in Central and Eastern Europe.
2022 IEEE 20th International Power Electronics and Motion Control Conference (IEEE-PEMC 2022) is the biennial conference initiated by the PEMC Council, focusing on contemporary research topics of power electronics, controls, electrical drives, robotics and related topics. This exciting event connects researchers and industry experts to share ideas and experiences surrounding frontier technologies, breakthrough and innovative solutions and applications. The main aim of the conference is to create an opportunity for meeting of world-class scientists and for sharing and presenting results of their research and of development, both theoretical and applied, in field of power electronics, electrical drives and machines, control systems, electrical power systems and similar fields, which in general are key technologies that will enable the transformation of the world in an environmentally friendly way.
Click HERE to see more about the conference.