Census
of
Population
and
Housing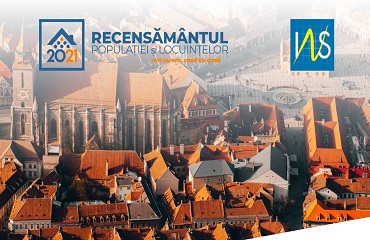 The National Institute of Statistics has started the Population and Housing Census. Every person, regardless of citizenship, with his/her habitual residence in Romania (who has been living on the territory of Romania for a period of at least 12 months) can perform the self-census until 15 May 2022.
You can review yourself as follows:
1. Access the SELF-CENSUS PLATFORM and fill in the pre-registration form, following the steps shown.
2. Access the link received on the email address and fill in the individual census questionnaire. Each member of the household will receive his/her own questionnaire on the email address provided in the pre-registration form.
The self-census is available to the population from 14 March to 15 May 2022 and can be performed on any electronic device.
More details are available at: https://www.recensamantromania.ro/