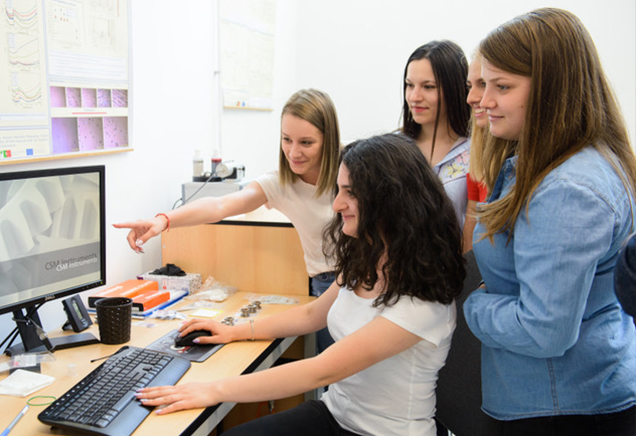 Why
study
@
UNITBV
to develop yourself in a prestigious university placed in the centre of Romania, where you will learn to be the central!
for the multitude and diversity of technical and non-technical PhD fields brought together in an interdisciplinary doctoral school.
to approach inter- and transdisciplinary topics, at a high scientific level, by coordination in co-tutorship and access to the research infrastructure available in the Research & Development Institute of Transilvania University of Brașov and in the faculties.
to be coordinated and supported by a team of committed PhD supervisors, with remarkable scientific outcomes.
to be part of one of the research teams of the centres and laboratories within the R&D Institute.
because the strategy of UNITBV is to stimulate and support the proficiency in research
because of the programmes conducted in the university for doctoral students, including opportunities of temporary external mobility, as well as the programmes conducted by doctoral students for the benefit of the UNITBV community of doctoral students (Lunch Time Seminars).